White HDPE plastic 1/2''
White HDPE plastic 4X8X1/2''
Stocks
Farnham: 194
Los Angeles: 146
Lawrenceville: 176
High-density polyethylene (HDPE) is excellent for creating work surfaces and drawers
Weather, corrosion, and impact resistant 
Use it to create tool identification silhouette displays
D-HDPEW-481/2
- HDPE is a glossy, rigid material, the high density of this product makes it shatterproof. Typically cut using a table saw or a portable saw.
- Use it to create work surfaces, containers, and drawers for any flexpipe structure.
- We recommend the thinner version D-HDPEW-481/4 to keep from adding too much weight to your structures, such as for panels where the thickness of the 1/2" may not be necessary.
EASY TO INSTALL
- HDPE can be installed by securing it from the top, through the pipe with a decking screw (F-SF81), or from the bottom with the use of an AO-EMT1or AO-EMT2 and the F-S81/2 screw.
- Check out the INSTALLATION STEPS to learn how.
More Information

| | |
| --- | --- |
| Units per box (sold separately) | 30 |
| Height inches | 96 in (2438 mm) |
| Width inches | 48 in (1219mm) |
| Depth inches | 1/2 in (13mm) |
| Unit weight pounds | 80.000 lbs (36.364 kg) |
| Recyclable | Yes |
| Reusable | No |
| Electric conductivity (ESD) | No |
| Material | High density polyethylene (HDPE) |
| Finish | Glossy |
| System operational temperature | -58°F à 185°F (-50°C à 85°C) |
When installing 1/2" HDPE there are two common ways to install:
1. From the top
    - Put the AO-SHIM on the pipe (one every 12 inches for HDPE 1/2) 
    - Put the surface on the pipe and lock it into place 
    - Starting from a corner pierce 1/8 hole trough surface and AO-SHIM every 2 AO-SHIM
    - Countersink the holes
    - Fasten the screw through the surface and the AO-SHIM until the head is flat with the decking
2. From the bottom
    - Using an AO-EMT1
    - Using an AO-CLIP
Tips from the expert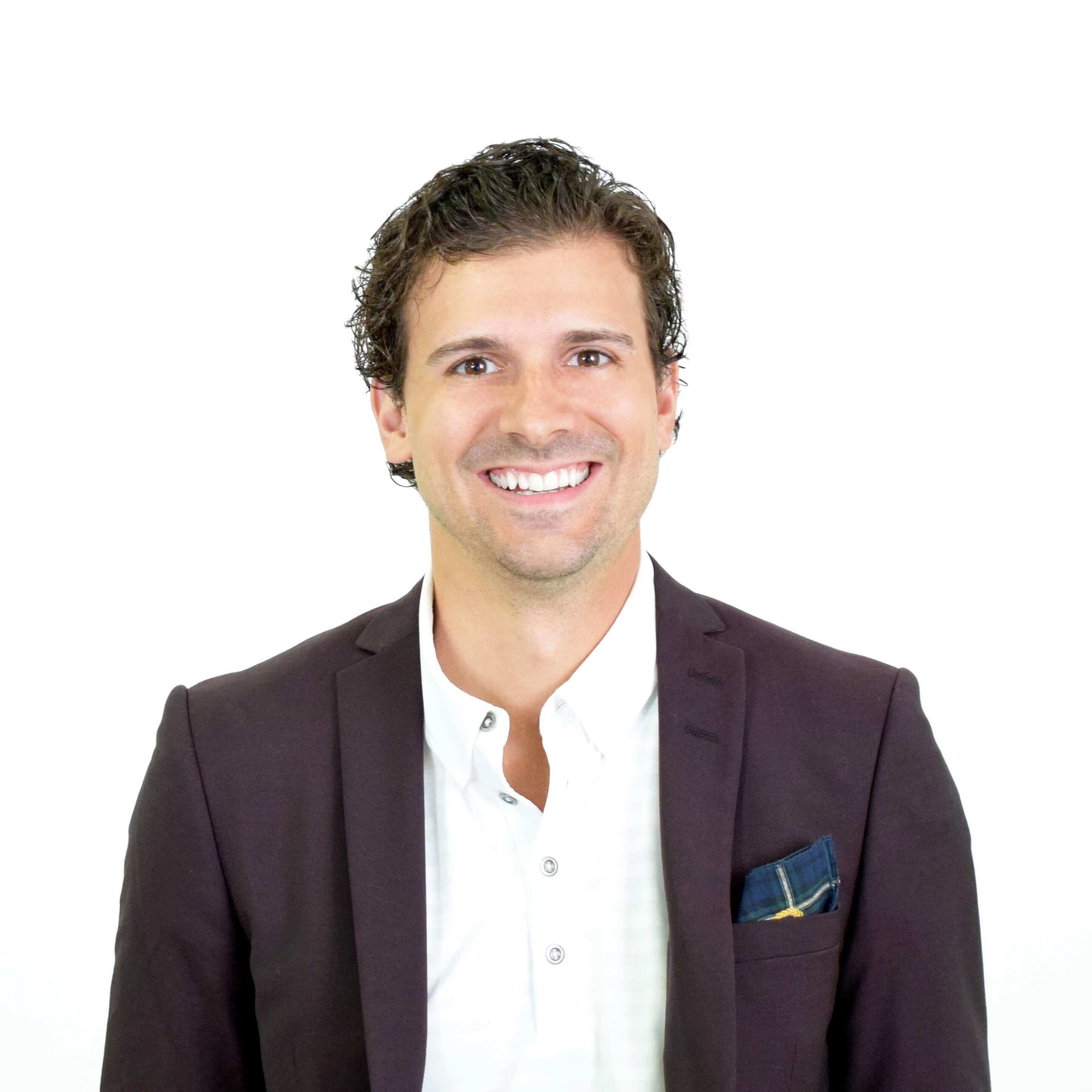 Save money when making structures with working surfaces, buy the D-HDPEW-481/4 which is thinner and less expensive than its counterpart and fix it on half-inch-inch plywood with some countersunk screws. Although less esthetic, it could save you a good amount of money.
Need more informations ?
Here's everything you need to know!