White Aluminium Composite 1/8''
48 X 96 X 1/8 inch white aluminum composite sheet
Stocks
Farnham: 60.65
Los Angeles: 165
Lawrenceville: 51
Two aluminum sheets with a sheet of polyethylene in between.

Two sided; matte white, and glossy white.

Cheaper alternative to HDPE.

Specifically great for side walls and shelves on Flexpipe structures
The D-ALUW-481/8 is a one-eights-of-an-inch thick, white aluminum clad sheets. This material is also known as Aluminum Composite and is composed of .008" aluminum on each side with a solid polyethylene core. The layers are bonded together by adhesive. We use this material to create separations, side walls, and shelves on Flexpipe Structures.

The aluminium composite sheets are light and inexpensive. The glossy finish lends a nice, smooth look to Flexpipe structures. This material is relatively easy to cut with a saw. This product comes in sheets of 48 by 96 inches.


More Information

| | |
| --- | --- |
| Height inches | 96 in (2438 mm) |
| Width inches | 48 in (1219mm) |
| Depth inches | 1/8 in (3mm) |
| Unit weight pounds | 61.7 lbs (28 Kg) |
| Recyclable | Yes |
| Reusable | No |
| Electric conductivity (ESD) | No |
| Material | Aluminum clad sheets (KomAlu) |
| Finish | Glossy |
| System operational temperature | -58°F à 185°F (-50°C à 85°C) |
Tips from the expert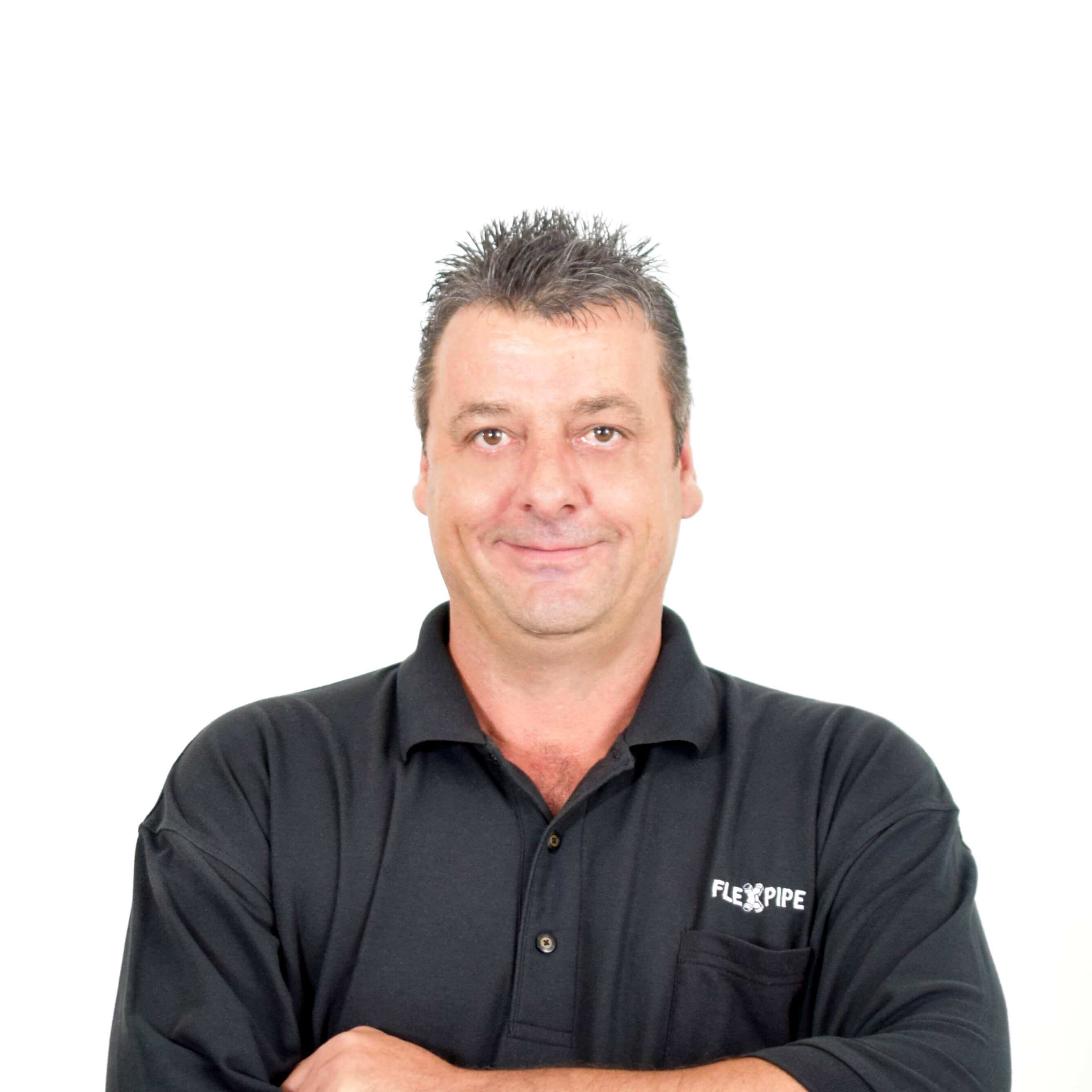 A protective adhesive sheet covers the KomAlu. Take a 50-inch pipe and attach an L-shaped handle to it with two HJ-1 and two smaller pipes. Uncover the border of the KomAlu and stick the uncovered part of the sheet to the 50-inch pipe. Now you can just turn the handle until the sheet is completely detached. You're welcome!
Need more informations ?
Here's everything you need to know!